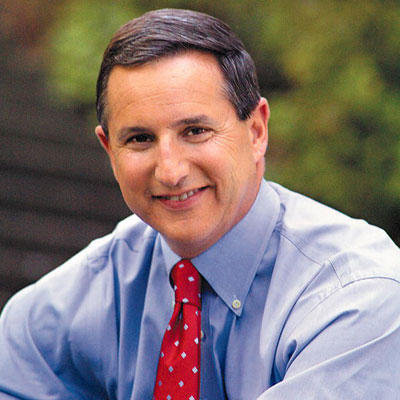 Mark Hurd CEO of Oracle, who is in this position since 2014 claims that the company will invest in a new data center in India soon. They have been present in this country for 25 years while having a huge success. The company in question hires more than 40.000 people and the number is increasing constantly. Hurd added that the potential in this country is huge and as the CEO of a $37 billion company, he wants to increase their presence in India.
There are several reasons why the data center is going to be developed in India and there are a lot of speculations that it is going to become the main facility of this kind in Asia. Due to increased demand for IT tech and services, Hurd claims that now is the perfect time for the Oracle and India to extend their cooperation.
Growing infrastructure and service demand
Hurd is very proud on the opportunity to invest India, due to a specific reason. The infrastructure here is growing and it has been growing over the years, making it the perfect place for developing IT technology and similar services. The infrastructure here is one of the fastest growing across the planet, just to add.
The next main reason is the economy of the state. While China has an economy that is based on manufacturing, which is the open type of economy, India has a service based economy. This is preferable by companies such as Oracle, so it is perfectly clear why they are developing and investing here.
The project in question is currently under development and it is going to be realized with Oracle and the Prime minister of India. The end result is going to be beneficial for both parties, especially for residents.